BACKGROUND
Z

eus, disguised as a shepherd, slept with Mnemosyne, the Titan goddess of memory, on nine consecutive nights. Nine months later were born the nine Muses at the foot of Mount Olympus. They are companions of the Graces, sitting near the throne of Zeus and singing of his greatness, of the world, and of the deeds of the heroes. Primarily, they promote the arts and sciences; they inspire artists, poets, philosophers, and musicians.
MODEL
Ashley Symone
PHOTOGRAPHED WITH
Canon 5DS | Hasselblad 500C/M | Paul C. Buff Digibees | 7′ Impact Parabolic Umbrella | Paul C. Buff Strip Box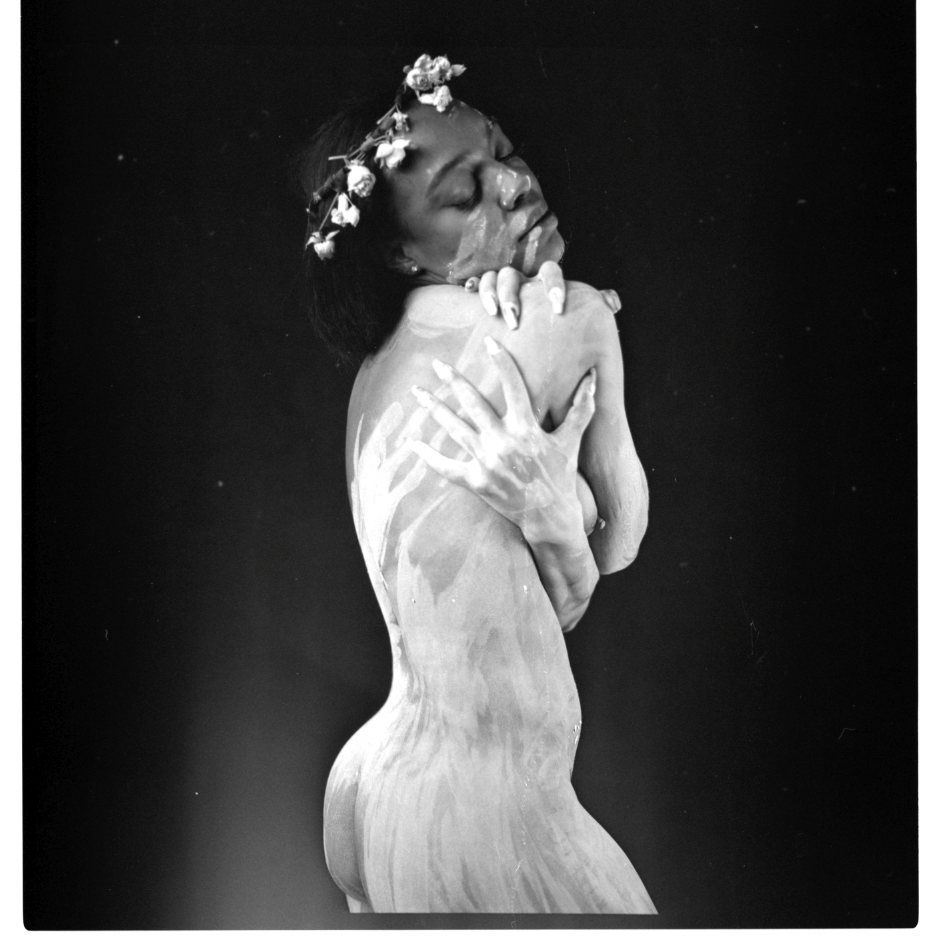 REGARDING KALLIÓPE
Calliope had two famous sons, Orpheus and Linus, by either Apollo or King Oeagrus of Thrace. She taught Orpheus verses for singing. According to Hesiod, she was also the wisest of the Muses, as well as the most assertive. Calliope married Oeagrus in Pimpleia, a town near Mount Olympus. She is said to have defeated the daughters of Pierus, king of Thessaly, in a singing match, and then, to punish their presumption, turned them into magpies. She was sometimes believed to be Homer's muse for the Iliad and the Odyssey. The Roman epic poet Virgil invokes her in the Aeneid. In some cases, she is said to be the mother of sirens.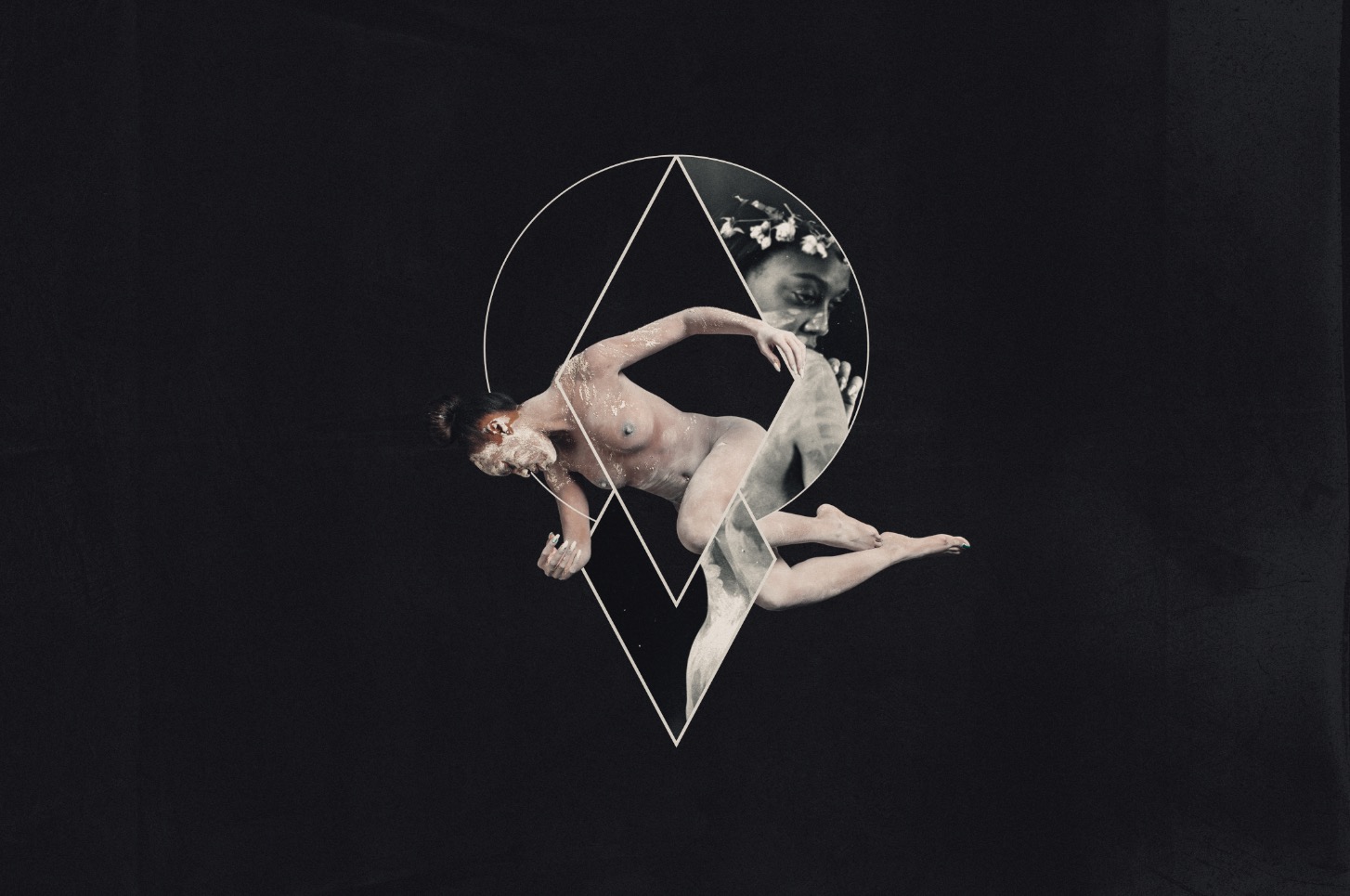 Awake ye muses nine, sing me a strain divine.
Gallery images by Amanda Tipton Photography | FB- Amanda Tipton-Photographer | IG – @amandatiptonphotography