Boost Counseling & Consulting
Setting Out
To Create A Look
You Can Feel.
Company — [den] Boost Counseling & Consulting
Years — 2018-2020
Roles — Design | Marketing | Art Direction | Photographer | Web Developer | Copy Editor
Project — Visual Identity | Website Design/Development | Merchandise Design | Photographer | Project Management | Marketing Advisor
Visit them here
1. Boost's Mission
To nurture and support individuals and organizations by guiding them to acquire the necessary skills to manifest and sustain harmonious lives, promote nonviolent systems, and to discover the unexplored possibilities of true healing, resilience and growth. My role for this project was to develop all creative assets and lead all marketing goals and plans.
2. Patio & Time Capsule
There we sat up to our knees in the sea, the water covering every rib and plank, so that to our downward gazing eyes the suspended craft seemed a coral boat grown up to us from the bottom of the ocean.
The whole squall roared, forked, and crackled around us.
3. Bereber Nostalgia
We lifted up our eyes as the dawn came on. The mist still spread over the sea, the empty lantern lay crushed in the bottom of the boat. Suddenly Queequeg started to his feet, hollowing his hand to his ear. We all heard a faint creaking, as of ropes and yards hitherto muffled by the storm. The sound came nearer and nearer. The thick mists were dimly parted by a huge.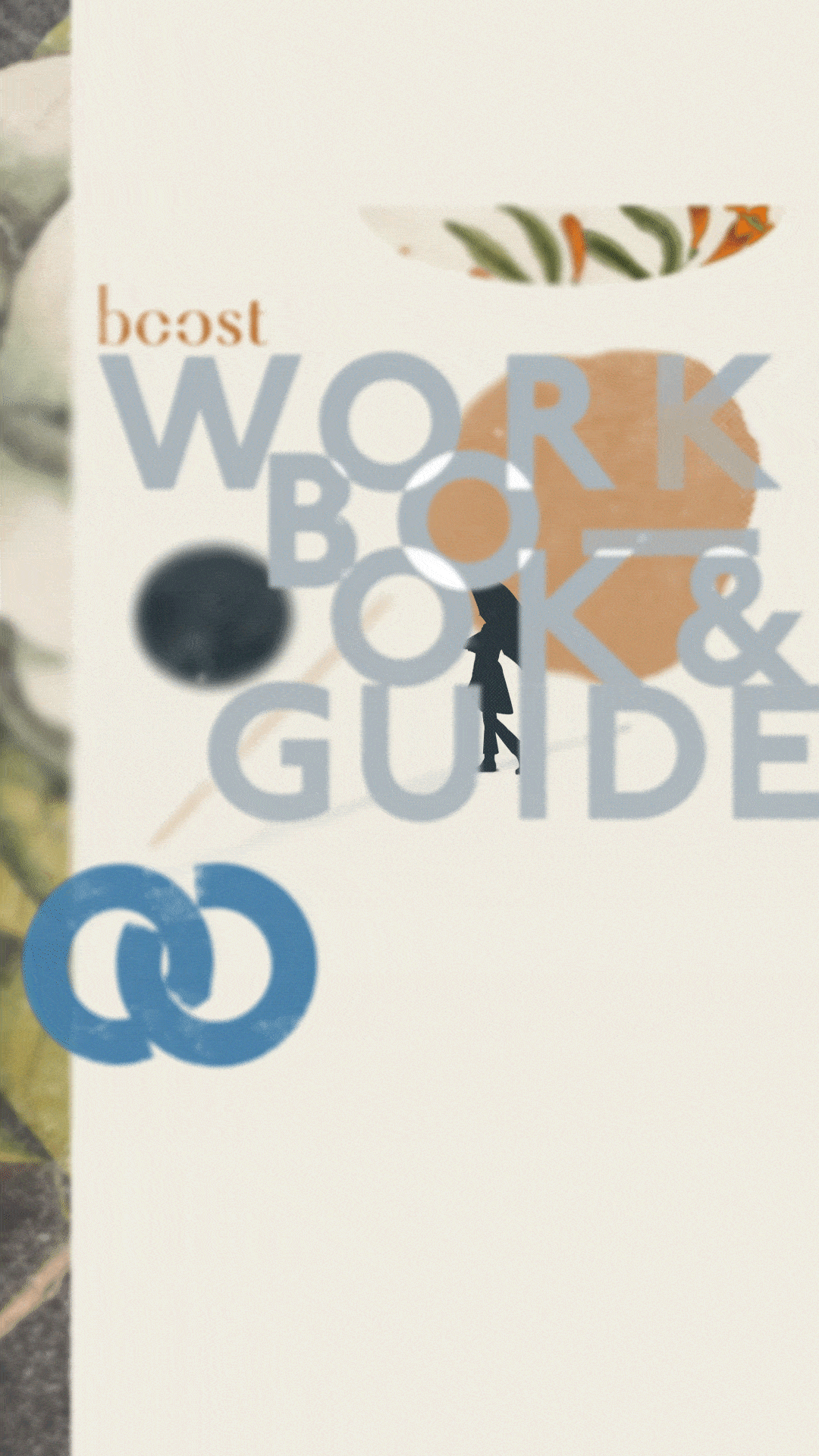 The Workbook & Guide
As a designer you want the covers to be clever and colorful, placing a related imagery associated with nature but now being obvious at all and let the observer image what shapes suggest. You quickly identified two important aspects of the books that are really interesting visually: illustrations constantly transports you to a fresh state by making the color schemes shine with their clever combinations.
Obvious is a subjective perspective about visual arts. Who doesn't enjoy a good color scheme? Or wants to enjoy seeking within shapes and art at the same time? Based in Cyprus, Afroditi is a young but highly talented designer ready for creating new and fresh designs for agencies and project all over the world.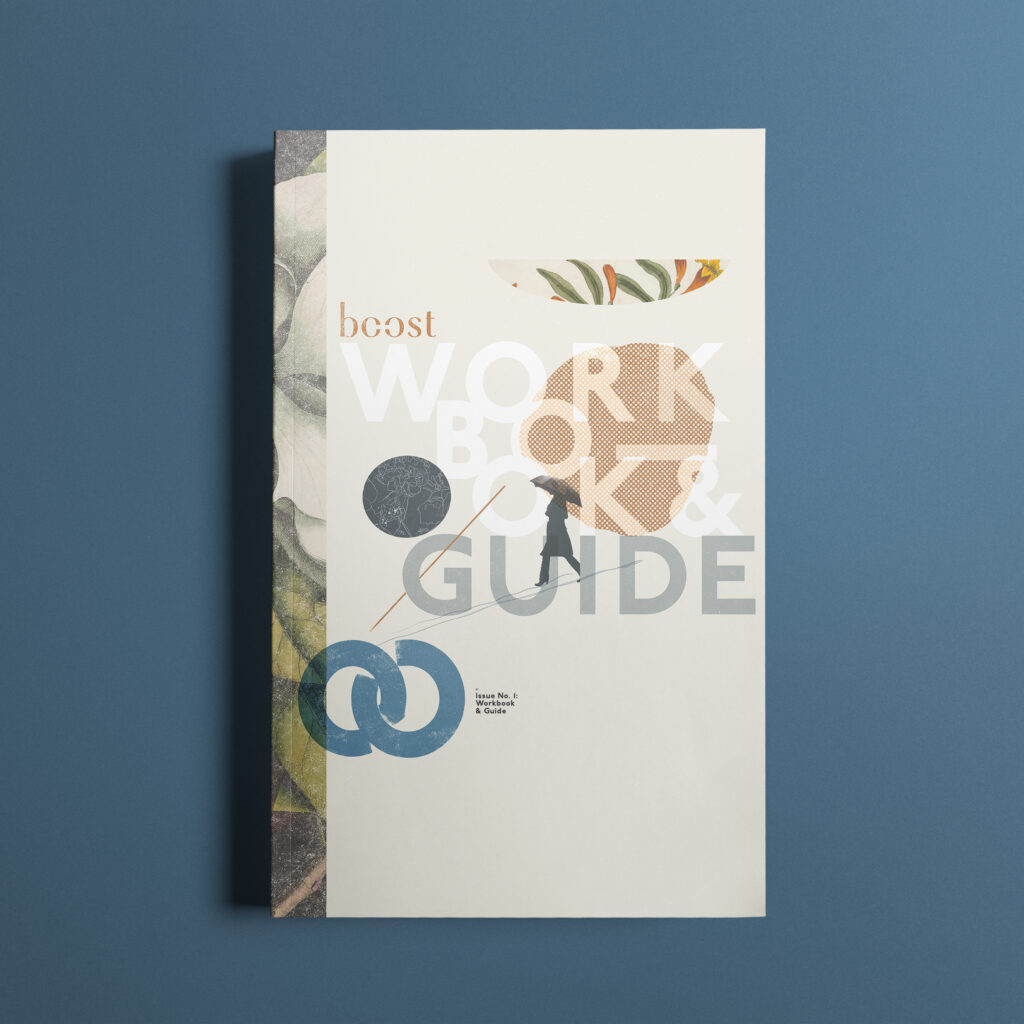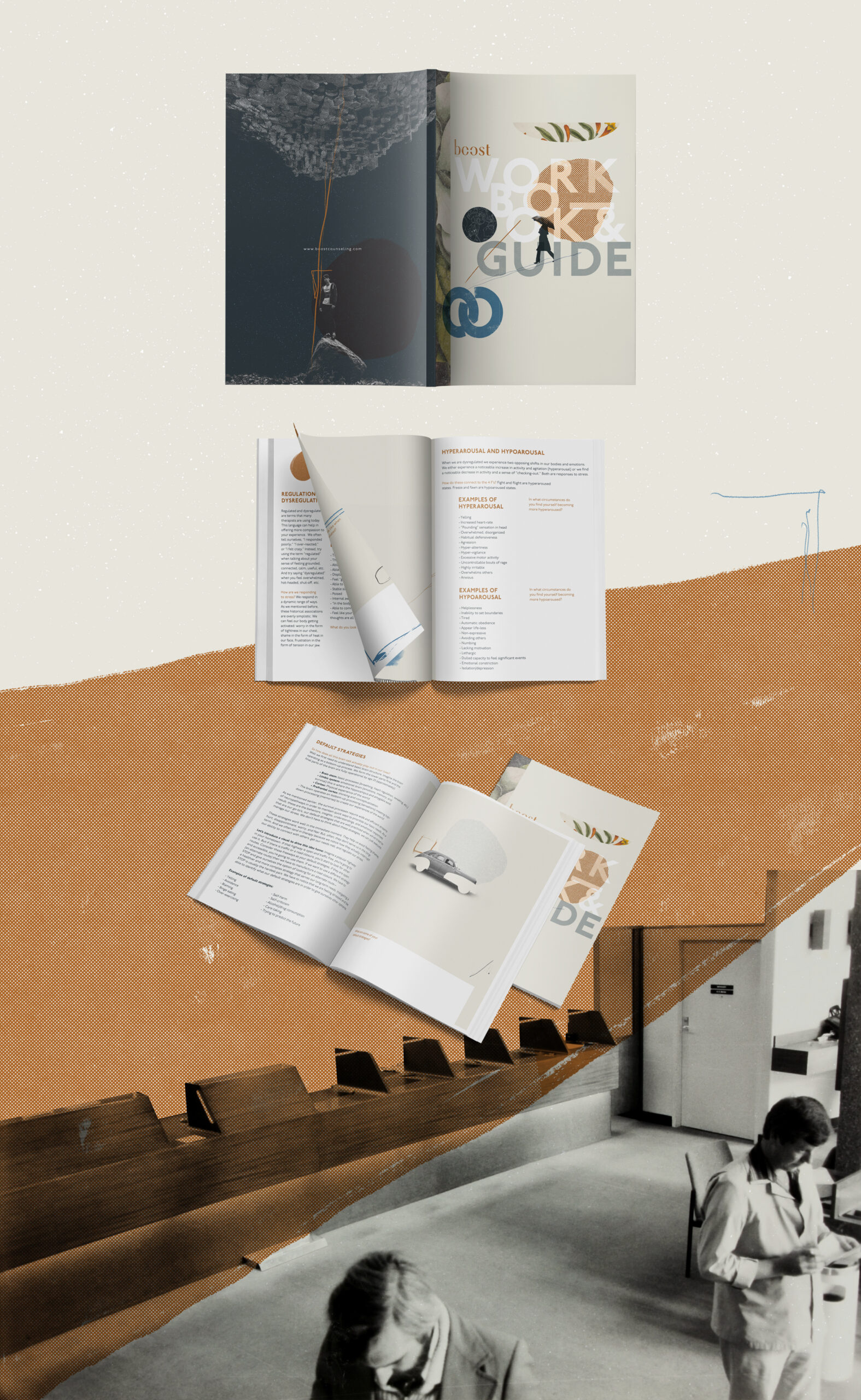 Elegant Nature
A simple grid and golden foil to give them delightful feeling on the front, the first intention of a book to capture you.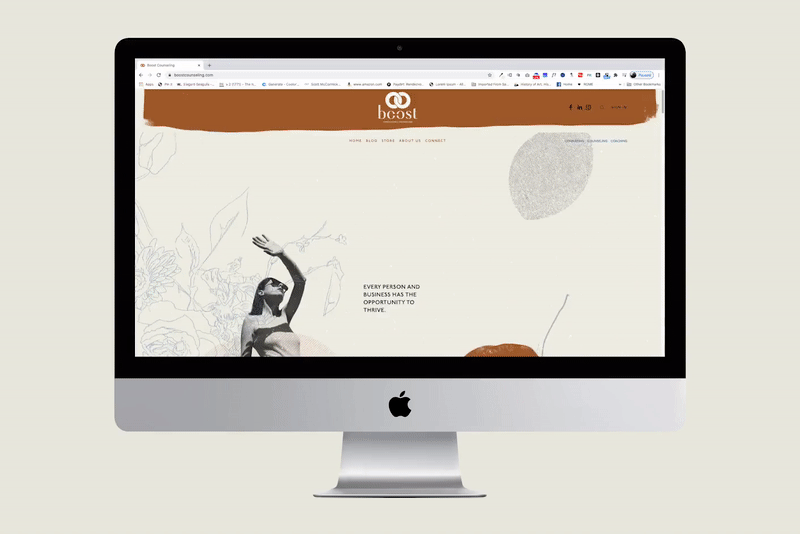 The harder the project, the greater the happiness when solutions arrive.